Roatan Dive & Stay Packages
**This location can accommodate up to 4 guests. The package rate is different based on groups of 2 or 4.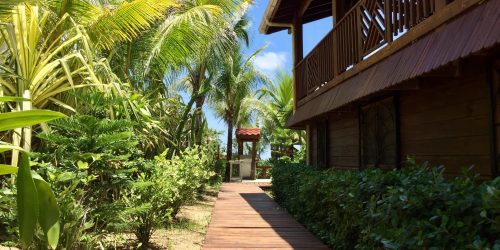 **This location can accommodate up to 4 guests – please contact us directly for the package price per person or.
A bright, modern home surrounded by tropical gardens, with a great view of the bay and only a few minutes'.
A practical, comfortable studio, located only steps to a secluded beach and within a short walk of various amenities. A perfect.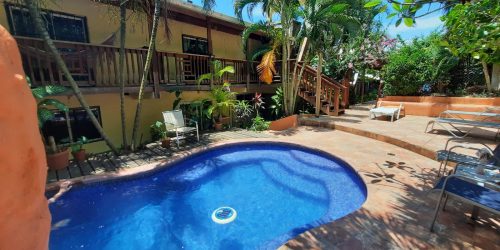 Roatan Backpackers Hostel is located in Sandy Bay, just a few minutes walk from a large grocery store, Carambola Botanical.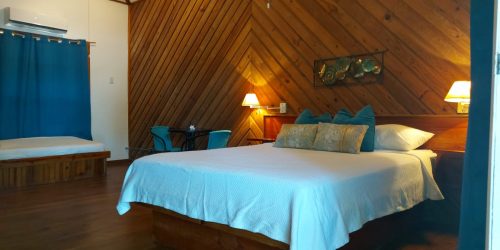 Gibson Bight, Road next to Octopus Dive School!
Located in Gibson Bight, just a few steps away from Octopus Dive School is Inn of Last Resort. The quiet.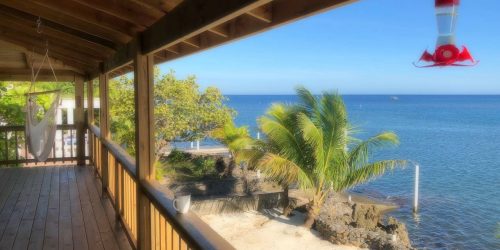 Spacious, private and brand new! This oceanfront gem is located on a safe peninsula just a few minutes from West.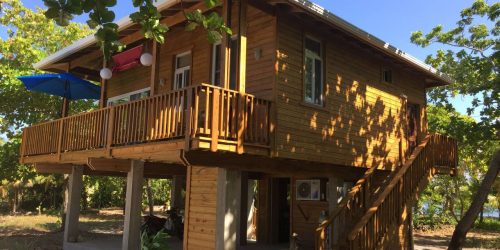 An entire home situated on a quiet, private bay with a large dock. Enjoy grilling your dinner while watching the.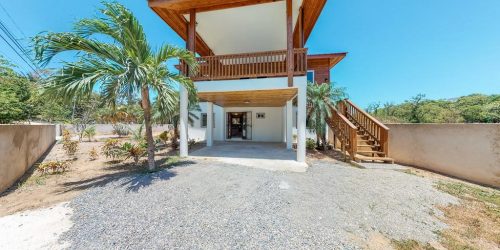 Located at the entrance to Mangrove Bight, this home is just minutes away from Octopus Dive School and a short.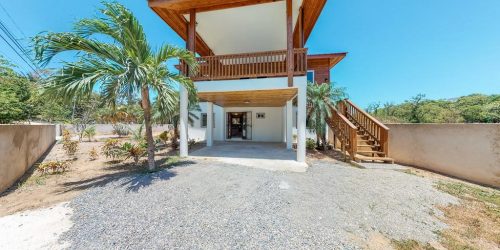 Gibson Bight - Easy access to West End!
Located at the entrance to Mangrove Bight, this home is just minutes away from Octopus Dive School and a short.
A totally unique island vacation home located just steps from the ocean. Enjoy a spacious open concept home, stunning views.
Beautiful garden property with pool
Located just a short drive from Octopus Dive School, Guava Grove Villas & Resort is the perfect place to enjoy.
Looking for just accommodations? Here are some recommendations:
Situated just feet from the warm, clear and shallow waters of the Caribbean Sea, close to bustling West End, but away from the tourists in the residential community of Sandy Bay. 
Fully equipped home overlooking the ocean and the nearby reef. Great location to watch the sunset and a variety of hummingbirds, woodpeckers, wading birds and wild parrots. Snorkel straight from the beach. 
Beautiful 1 bedroom, 1 bathroom home just a super short walk from Octopus Dive School. Ocean view and with shared pool access. 
Seacasa is a timeless Ocean-front luxury home in one of the most peaceful and private areas in Roatan. Nestled on a private point, it provides stunning full panoramic north facing ocean views for amazing sunsets every day of the year. Close to Octopus Dive School!
Beautiful and comfortable 2 bedrooms apartment located on the attic floor of Villa Grazia, a private villa surrounded by a lush garden, with a little pool (salt water pool) in front of the ocean for a quiet getaway in a secluded spot in the Caribbean Sea. You can reach the center of West End Village with a quiet and safe walk of a few minutes, where you can find all kind of stores, amenities, sport centers or start funny activities.
The Parie House in Gibson Bight, only 3 minutes from West End, Roatan, Bay Islands, Honduras, Central America, offers a secluded waterfront vacation home for 2-6 people who want fabulous ocean views with gorgeous sunsets. The private double dock is perfect for both sunbathing and stargazing. Dine on the large veranda overlooking the entire Gibson Bight or take a nap or read a good book in the hammock. Close by is West End with all the island night life.